Roz Denny Fox
Romance Writer
Roz writes heartwarming, character
driven stories set in the U.S.
Her books have been printed in several
different languages.
Please browse at your leisure and take advantage of the link opportunities.Check back often.
This site will be updated as new
information becomes available.
Don't forget to enter the contest!
---
Roz's books can now be found
in digital format.

Check out:
Harlequin
Amazon
kobobooks
and other sites for Roz Denny Fox ebooks.
Harlequin is now partnering with
Scribd
a lending library of ebooks
---
Congratulations!


Susan B. (MN)
won the book:
Marrying the Rancher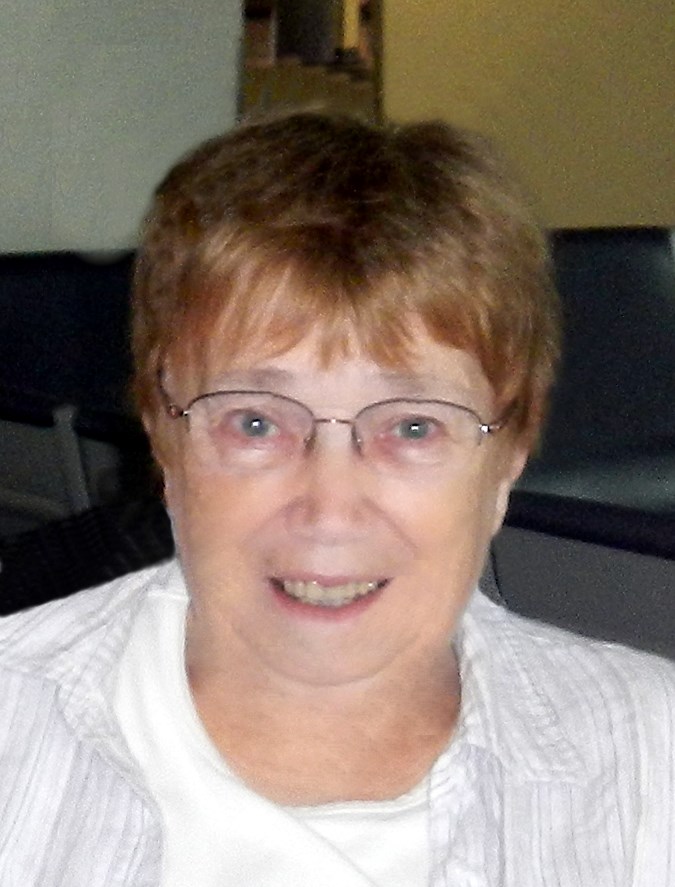 "Annie's Neighborhood"

received


from Romantic Times

* * * * * * * * * * * * *


"The Maverick Returns"




is one of 4 Harlequin American books

nominated for Romantic Times Best Harlequin American for 2012

* * * * * * * * * * * * *
Book Signing:


Blog: